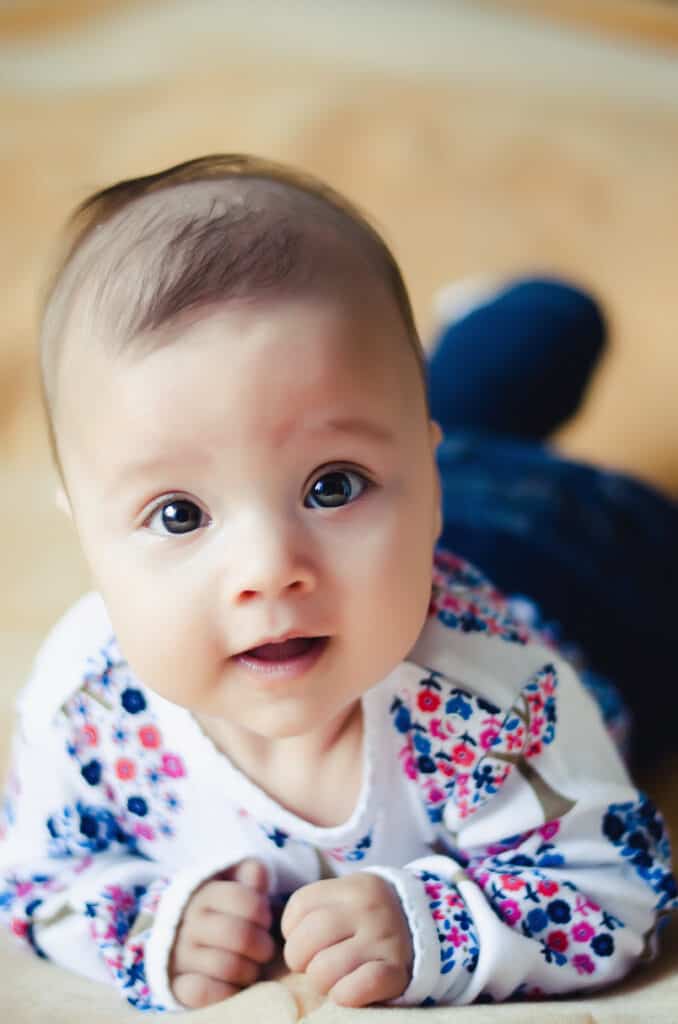 Support for pregnancy, birth and baby!
Whether you're trying to conceive, pregnant, or have a toddler running around, we've got everything you need to know to make the most of your family life!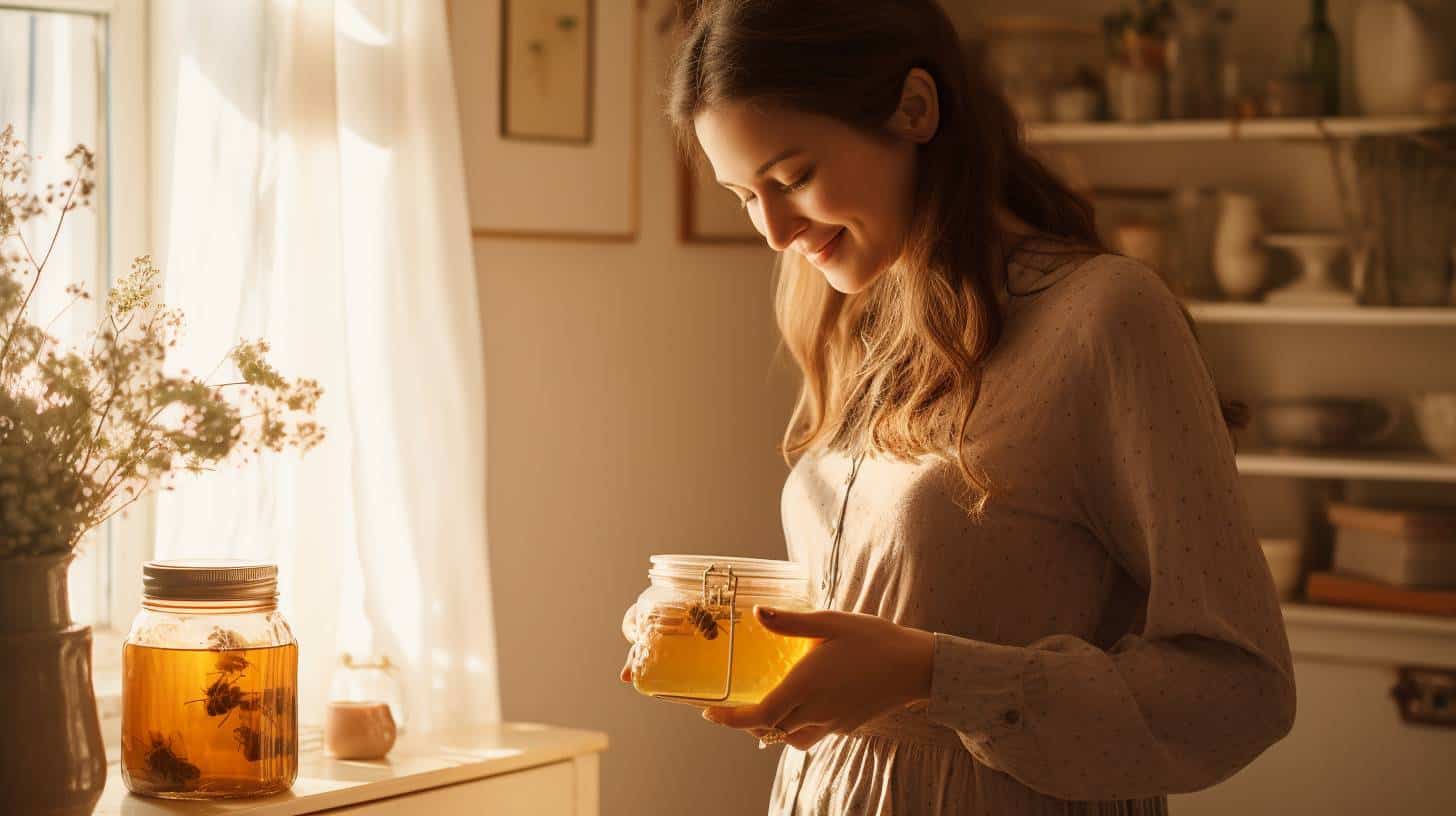 Are you an expectant mother wondering if honey and pregnancy can go hand in hand? Look no further! We're here
Read More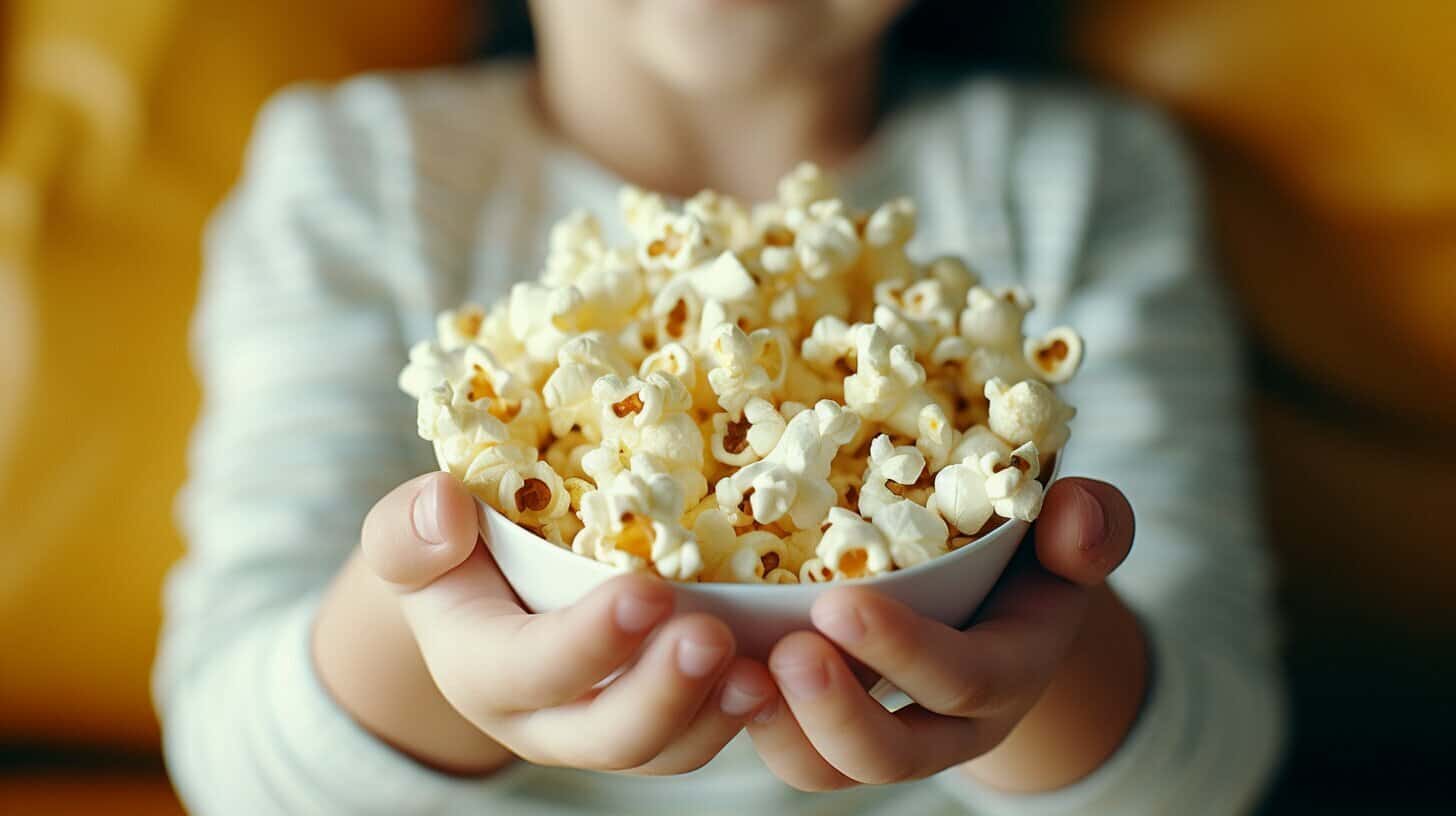 Popcorn is a popular and delicious snack, but when it comes to kids, there are important considerations for their safety.
Read More
Join our newsletter to stay updated