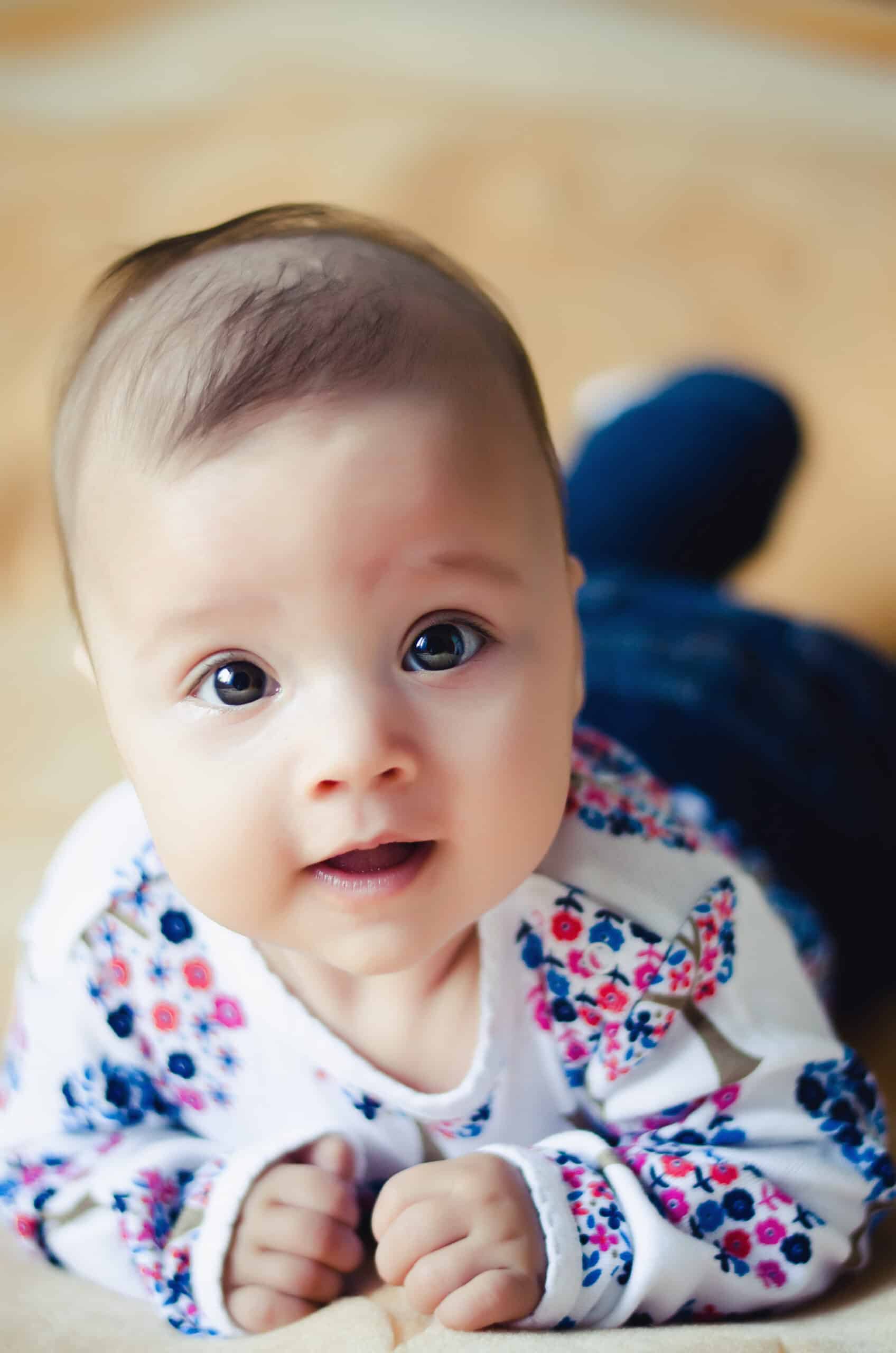 Advice from parenting experts
Answers to your questions and product reviews!
Our site provides recommendations and advice on fertility and conception, pregnancy, infants, sleep and life with children as they get older. Bumps to Baby helps parents have as fulfilling family lives as possible, and the site is packed with useful information, inspiring stories and helpful tips – all written by experts in the field. Whether you're just starting out on your parenting journey or you've been parenting for years, Bumps to Baby has something for you!
Pregnancy
From conception through those special 9 months, we cover the common (and uncommon!) questions around being healthy and happy during this time.
Birth and Beyond
Regardless of how you give birth, you can find tips and advice for getting through those first moments, and get the most out of your child's early years.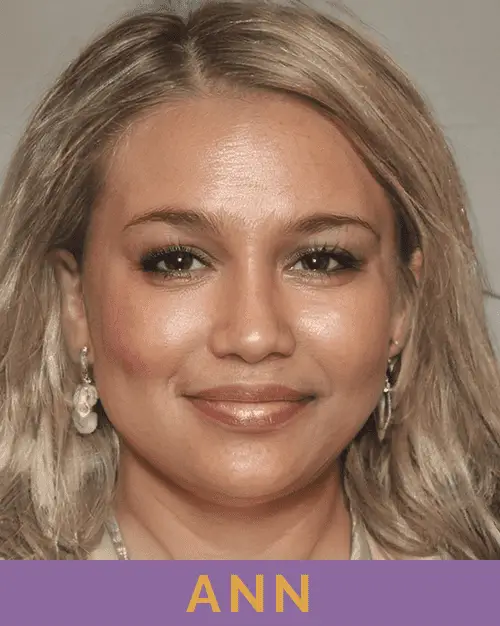 Ann has two beautiful children that she loves more than anything in the world. She's breastfed and formula fed her kids, and she's always interested in finding new ways to do things – especially when it comes to raising her children.
Ann is a friendly person who loves to experiment, and she hopes that her experiences can help others personally and in their homes.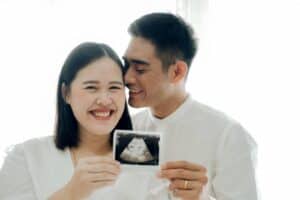 Congratulations! You've just found out you are expecting a baby. This is an exciting and special time for you and your family, and you want
Read More »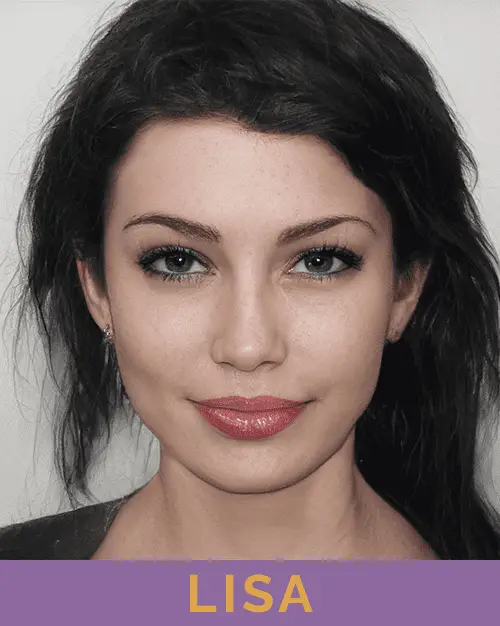 Lisa is a busy mother of two. When she's not taking care of her children, she's working on her latest business venture. She's always looking for tips and hacks to save time and money in the home to help her have more time to spend with her family.
Lisa wants to help parents have a good work-life balance, so they can be there for their kids when they need them most.
Inducing lactation is a process that enables mothers to produce milk and feed their babies directly through the breast. It's a great way for adoptive
Read More »
Liz is a mother of three and an avid nutrition enthusiast. She has always been interested in the role that food plays in our overall health, but it was only after she had fertility issues that she really began to focus on the topic. After making some diet changes she became pregnant soon after, which drove her to help other families overcome infertility.
Liz loves helping others learn about how they can improve their health through nutrition.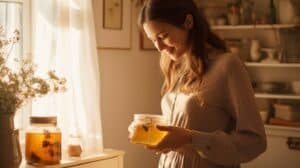 Are you an expectant mother wondering if honey and pregnancy can go hand in hand? Look no further! We're here to provide you with a
Read More »